We extend our warmest congratulations on your new home purchase. Whether this is your first time buying a home or an upgrade/downsize, acquiring a new home is a significant event that brings about change in your life. Properly prepare for the worst by protecting your newest accomplishment. Here are three essential tips to keep in mind now that you have the keys to your new home, including important considerations for estate planning.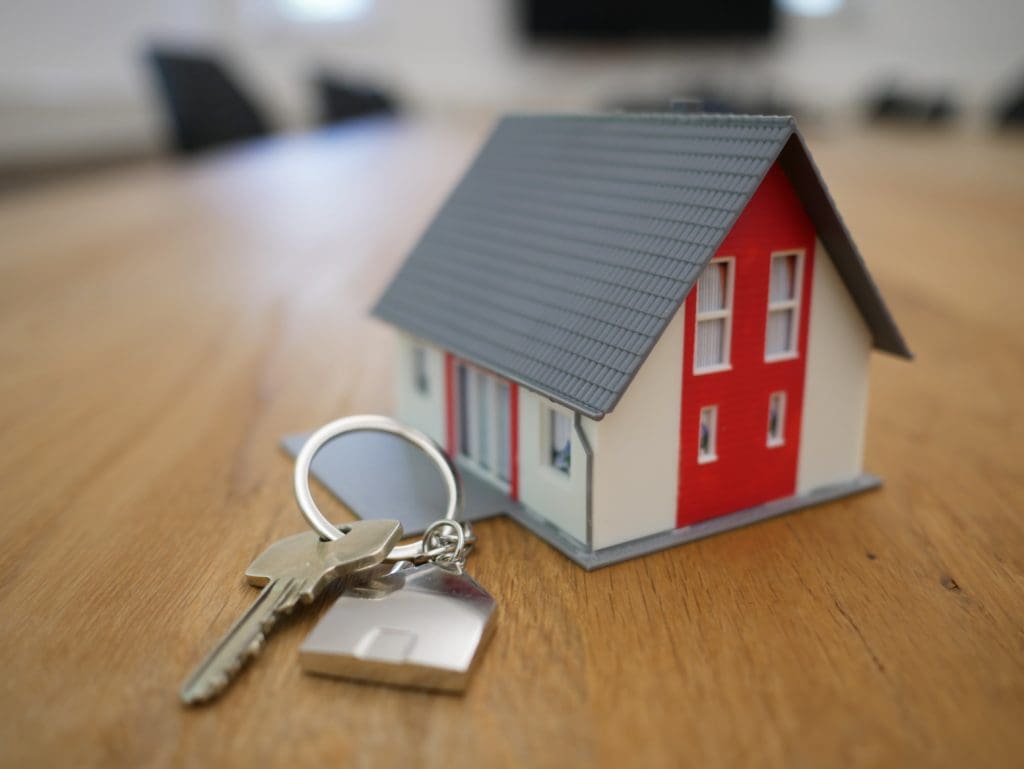 1. Make Sure to Update Your Address
After moving into your new home, it is crucial to update your address with the relevant authorities. Start with visiting your local United States Postal Office to obtain a form for change of address. Alternatively, you can update your address online. This step will help the postal service forward your mail to your new address.
It is also a crucial step in protecting your property to update your address with the Internal Revenue Service (IRS) by filling out Form 8822. This will ensure that you receive all important tax notices and refunds. Additionally, make sure to update your address with your local state tax agency.
2. Ensure Consistency Between Your Home Title and Estate Plan
One aspect of new homeownership that often goes overlooked is the need to align your home title with your estate planning objectives. After purchasing your new home, review the deed to confirm how the property is titled. Next, review your estate planning documents to ensure the property has been titled correctly to achieve your estate planning goals.
For instance, if your previous plan included a specific provision for the distribution of your old property, you will need to update this provision to reflect the current status. Similarly, if you have a trust-based estate plan to avoid probate, you will need to confirm that your new property is titled in the name of the trust and not in your individual name. Ensuring consistency between your home title and estate plan will help protect your assets and ensure your wishes are carried out effectively.
3. Review Your Life Insurance Policy and Beneficiary Designations
If you have a mortgage payment to make on your new home, it's likely you'll have a large monthly expense to pay off each month. To safeguard your loved ones, it is important to review your life insurance coverage. Ensure you have adequate life insurance coverage to address the mortgage payment in the event of your passing, particularly if you have a surviving spouse or children who are likely to remain in the home. Even if they decide not to reside in the property, life insurance can offer valuable resources during a potentially emotionally difficult period. Even if they choose not to stay in the home, life insurance can provide valuable assets during what can be an emotionally challenging time.
It's also a good idea to review your beneficiary designations. Life changes can happen quickly, and this may be overlooked. If your designations don't match up with the rest of your estate plan, you might inadvertently disinherit a family member or have the money go directly to an individual without any guidance.
Finally, with your new home comes the need for homeowner's insurance. Contact your insurance agent to confirm that you are receiving all eligible discounts. Many insurance providers offer package discounts when you combine services. By already having car insurance with the same company as your homeowner's insurance, you may qualify for a lower rate compared to purchasing each policy separately. Additionally, homeowners often receive discounts that renters do not.
We understand that buying a new home is a significant milestone, and we are here to assist you. If you need help aligning your new purchase with your estate planning goals, contact us today. We can ensure that your new home and estate planning are aligned to achieve your objectives, including the important aspect of estate planning for homeowners.