By the time people are in their 30's, many people are already dangerously behind in saving enough for a secure retirement. If you are retiring in Reno, Nevada but don't begin saving when you are younger, catching up later could mean investing much more money. Worse, you may never end up with as much money as you would have if you had started sooner. This is why it is so important to talk with an IRA and retirement planning lawyer as soon as you can when your career begins.
Anderson, Dorn & Rader, Ltd. offers help to people who are embarking on their professional lives and who want to make smart choices from day one with their retirement plans. Our Reno retirement planning lawyers also provide assistance to people throughout their lives with taking age-appropriate steps towards a secure retirement.
If you are a senior who wants to make your nest egg last, someone who needs help catching up on retirement savings, or a saving guru who wants help protecting your retirement wealth, our firm can help you.
Give us a call today
to talk with an attorney about retiring in Reno, Nevada. You'll get personalized assistance as well as answers to questions you have about IRAs and retirement planning
What Should Be Part of My Retirement Plan?

Your retirement planning process must be tailored to your specific situation, including your current age, plans for retirement, current amount saved, and available income. The key is to make smart choices about how much to save, what kinds of accounts to save in, and when and how you can begin taking money out of your accounts. You need to factor in things like tax breaks and protection for retirement assets, in case you hit a bump in the road.

Anderson, Dorn & Rader, Ltd. in Reno, Nevada can assist you in using the right legal tools and in making a strategic, comprehensive retiring plan to achieve financial security during retirement. We can help you to:

Calculate funds needed for retirement.
Set retirement savings goals.

Identify the types of retirement accounts you should be using to protect assets and take advantage of tax breaks.

Identify and mitigate risks to your retirement security.

Identify a withdrawal plan to make your money last.

These steps are just some of the many that our firm will help you to take. We have worked with many individuals and families in Reno and surrounding areas so that our clients at all income levels can put their funds to work to buy security during their senior years.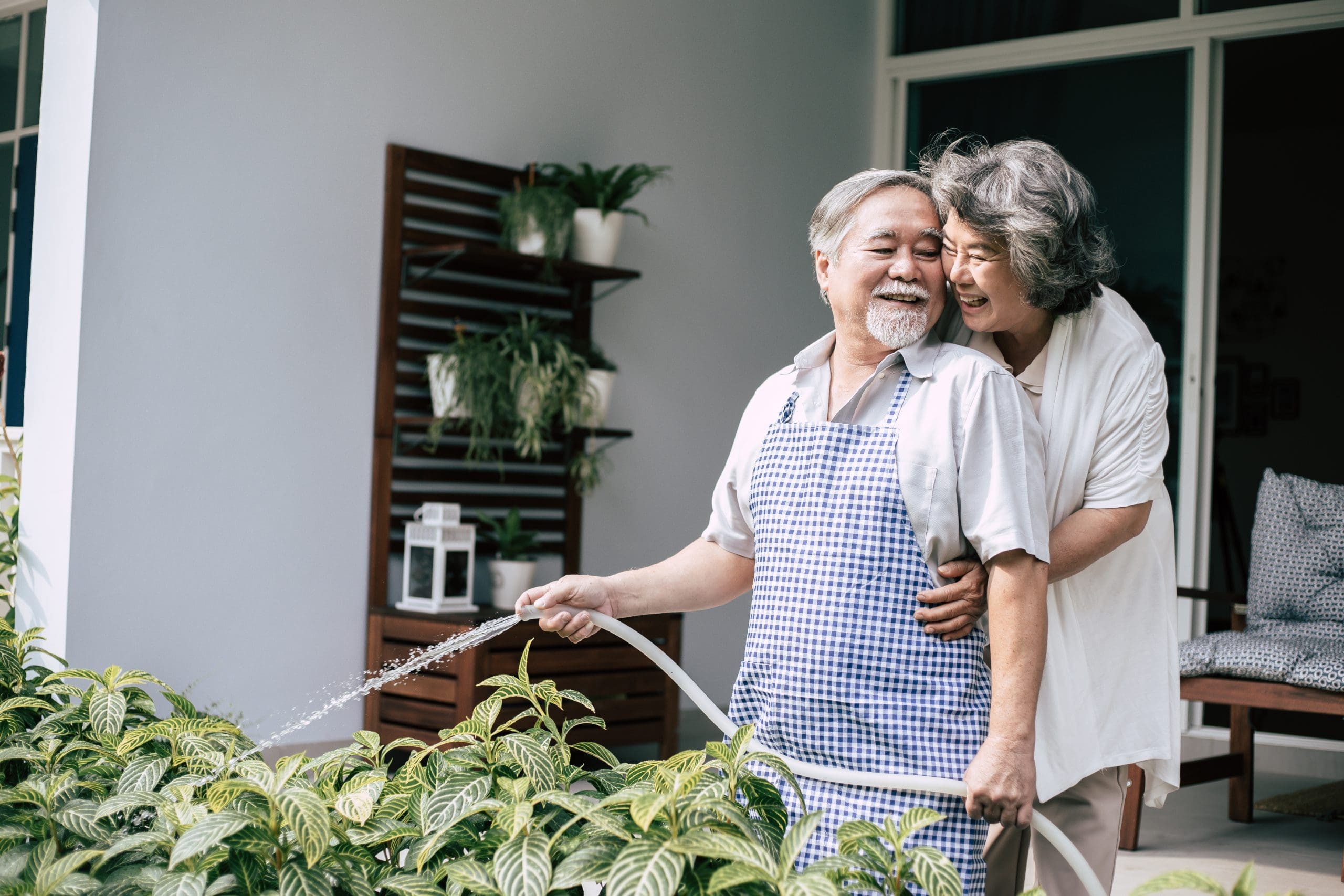 Do I Need an IRA?

One key thing our firm helps with is IRA investments. An IRA is an Individual Retirement Arrangement. It is an account you open with a brokerage firm or financial firm of your choosing so you can take advantage of the government's subsidization of your retirement savings. If you are eligible to contribute to an IRA based on your income level and sources of income, you should have this type of account and you should contribute as much as possible to it.

If you open a traditional IRA, you can invest with pre-tax funds. This means that the government subsidizes your savings, based on your tax bracket. If you are taxed at the 25 percent rate, for example, and you do not have to pay taxes on the money put into your IRA, the government is essentially subsidizing 25 percent of your retirement savings.

There are different types of IRAs, including Roth-IRAs, which involve investing with after-tax funds but getting tax free returns, and a SEP-IRA that allows self-employed people to invest more each year.

You need to know which account makes the most sense for you and you need to know the contribution rules to determine your eligibility to benefit from tax-free contributions. Anderson, Dorn & Rader, Ltd. can evaluate your personal financial situation and advise you on how to invest in an IRA to jumpstart your retirement savings with the government's help.

How Can a Reno IRA and Retirement Planning Lawyer Help?

If you plan on retiring in Reno, Nevada, Anderson, Dorn & Rader, Ltd. will work with you at every phase of the planning process. No matter what your income or financial situation, we are here to help so you can have as much financial security as possible during retirement. Our firm cares about helping seniors to protect their quality of life and to live their best life during their golden years, and we arm you with the financial and legal information you need to help make that happen.

get Help today