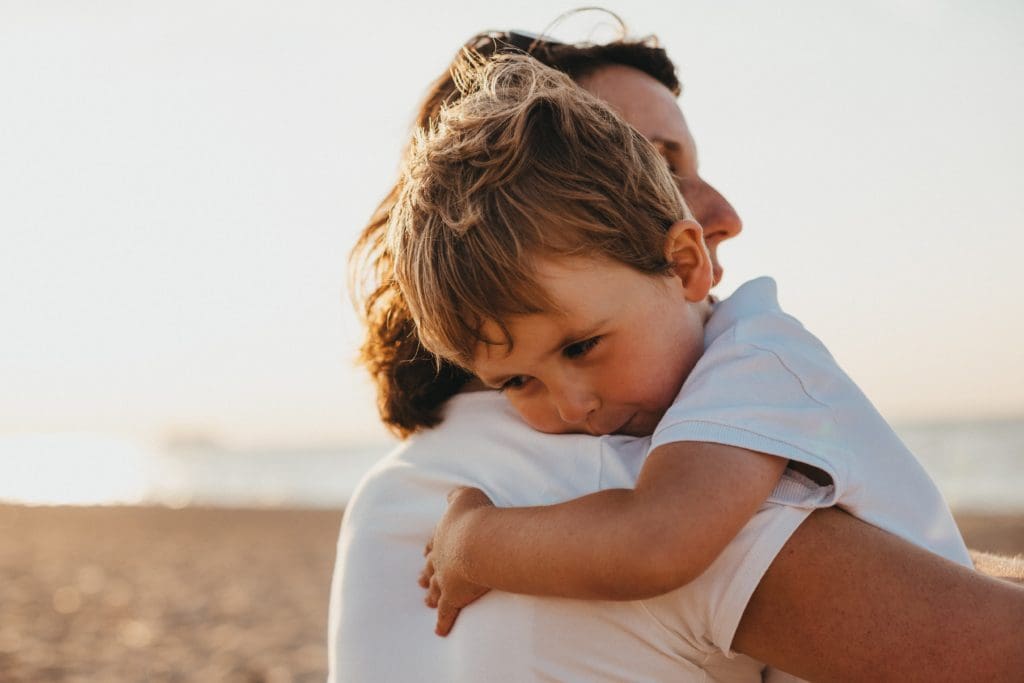 Every child is a precious gift, and as parents or grandparents, we strive to plan for their future, anticipating their needs and aspirations. However, families with special needs children or grandchildren face additional responsibilities in ensuring their loved one's future is secure, fulfilling, and supported. To ensure a flourishing future for your special needs child or grandchild, estate planning measures focused on their unique circumstances are essential. We recommend the following steps:
Have a Special/Supplemental Needs Trust Prepared
When it comes to estate planning, creating a Special or Supplemental Needs Trust (SNT) for your special needs child or grandchild should be a top priority. An SNT is a specialized trust designed to set aside funds and assets for the benefit of a beneficiary who may qualify for public assistance due to their disabilities. It can be established as a standalone trust or added to your existing trust.
It's important to note that government programs providing aid to disabled individuals have strict criteria regarding the amount of money and property a person can own while receiving benefits. Structuring any inheritance your special needs beneficiary may receive in a way that doesn't disqualify them from obtaining government benefits is crucial. Even if they are not currently receiving government benefits, considering the possibility of future needs is essential. To ensure all opportunities are available, it is vital that the trust is meticulously drafted by a lawyer well-versed in the eligibility requirements for government benefits.
An SNT not only provides financial security but also allows you to appoint a care manager or advisory committee. The care manager serves as an advocate for your special needs beneficiary, overseeing their well-being periodically or daily, depending on their level of care requirements. An advisory committee, comprising family members, friends, and professionals, can provide guidance to the trustee on the beneficiary's needs and the best use of the funds.
Additionally, the SNT can include a statement of intent, outlining the trust's purpose and how the funds should be utilized. This section acts as a safety net in case changes in the law make the beneficiary ineligible for government benefits. It allows for modifications to ensure your original intentions are met, even in the face of unforeseen circumstances.
Write Down Your Instructions
In addition to establishing an SNT, putting your instructions in writing is crucial to ensure your wishes are carried out as intended. Consider creating a letter or memorandum of intent that provides guidance to your trustee on managing the trust after your passing. Although not legally binding, this document offers valuable insights into your true intentions. You can include details on how the funds should be used in accordance with government rules, specific goals you would like the beneficiary to achieve, and the standard of living you envision for them.
Explore Life Insurance as a Funding Option
Supporting a special needs child or grandchild can be financially demanding, and it's important to consider how to sustain their care once you pass away. Life insurance can be a valuable tool in ensuring there will be sufficient funds for the trustee to use for their benefit. By designating the SNT as the beneficiary, you can provide a lump sum payment that is not subject to the same tax liabilities as retirement accounts.
Assess Your Retirement Account Distribution Options
The SECURE Act has brought changes to how beneficiaries can receive distributions from inherited IRAs, potentially impacting the financial support available to your special needs beneficiary. However, the Act also recognizes "eligible designated beneficiaries," including individuals with disabilities, who can still receive distributions over their life expectancies. Congress has established rules that allow the life expectancy of disabled beneficiaries to be used for certain types of trusts. If you have a substantial retirement account, it is crucial to discuss your distribution options to maximize benefits for all your beneficiaries.
Contact Us for Assistance!
We understand that securing a bright future for your special needs child or grandchild is of utmost importance to you. Our priority is to work with you in developing a comprehensive plan that will guarantee continued care and well-being for your loved ones. Please do not hesitate to reach out to us to schedule an appointment so that we can begin this process together.