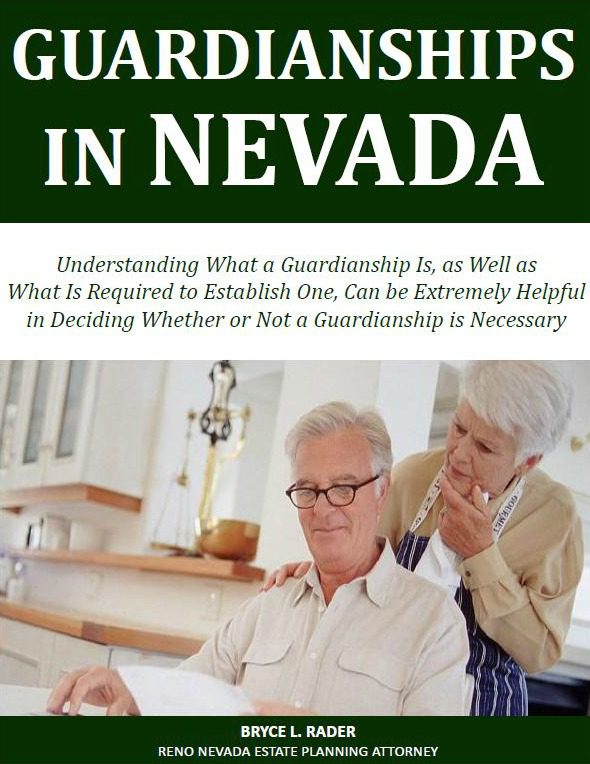 Understanding what a guardianship is, as well as what is required to establish one, can be extremely helpful in deciding whether or not a guardianship is necessary. 
Topics covered in this whitepaper include:
Determining Incapacity
What are the Duties of a Guardian in Nevada?
Some Advantages of Guardianships
Some Disadvantages of Guardiaships
Alternatives to Guardianship
How Do I Know it is Time to Take Action?