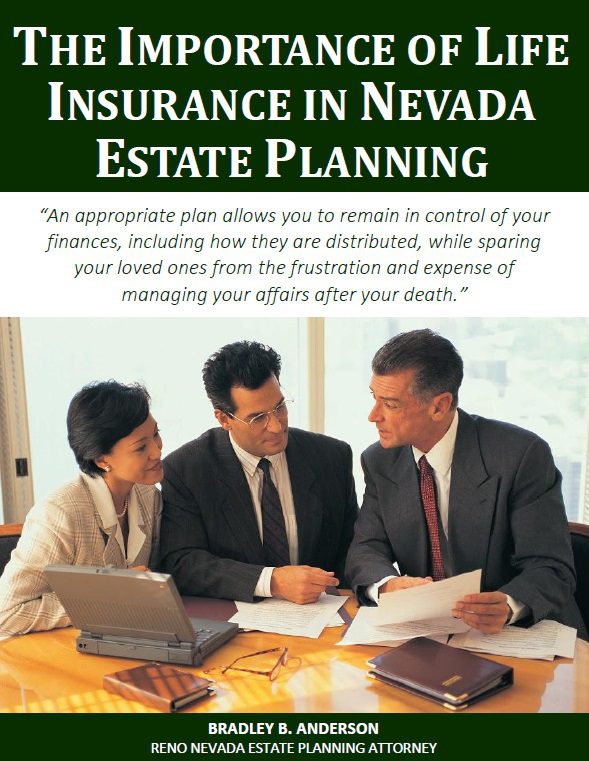 Creating a comprehensive estate plan is one of the most important things you can do to protect the future of your loved ones. An appropriate plan allows you to remain in control of your finances, including how they are distributed, while sparing your loved ones from the frustration and expense of managing your affairs after your death.
An estate plan can include any number of tools for managing and protecting your assets, including life insurance policies. In fact, the importance of life insurance in estate planning should never be overlooked.
Click here to read the whole report or download the PDF.