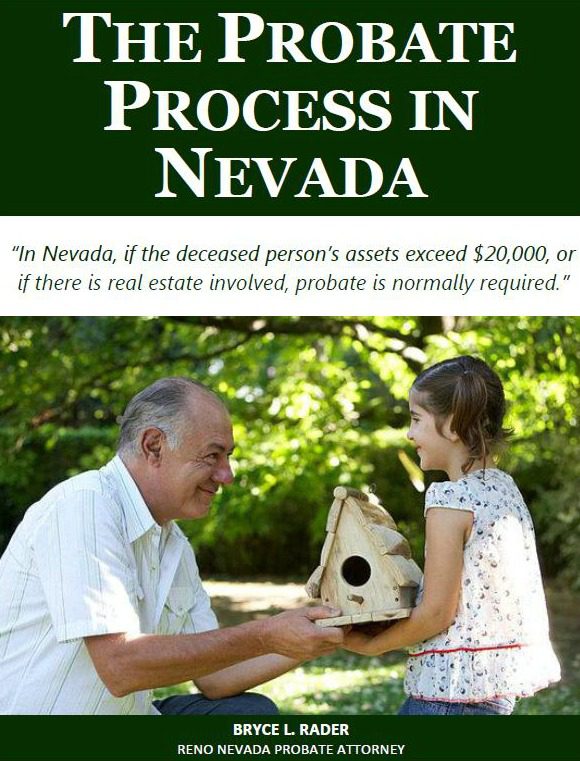 In Nevada, if the deceased person's assets exceed $20,000, or if there is real estate involved, probate is normally required. 
Topics covered in this whitepaper include:
When Does a Probate Need to be Opened?
Summary Administration vs. General Administration
How Do I Start Probate or Administration Proceedings?
When is Probate Not Required in Nevada?
How Long Does Probate or Administration Take?
Can Probae Be Avoided?