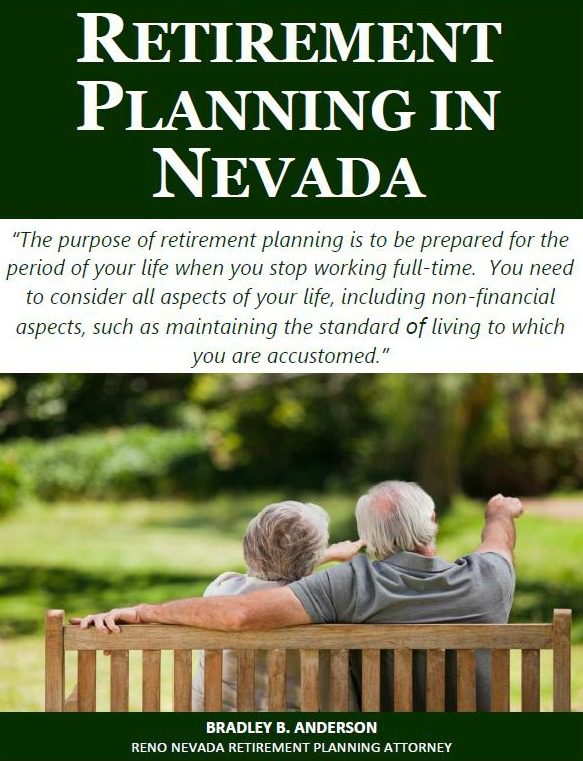 The purpose of retirement planning is to be prepared for the period of your life when you stop working full-time. You need to consider all aspects of your life, including non-financial aspects, such as maintaining the standard of living to which you are accustomed.
Topics covered in this whitepaper include:
What is a Retirement Plan?
What is the General Purpose of Retirement Planning?
What Does Retirement Planning Include?
How do I Prepare to Create My Retirement Plan?
How does a Retirement Planning Attorney Help?
Rules and Regulations Governing Retirement Accounts
Be Sure to Revisit Your Retirement Plan
What If I Want to Retire Early?