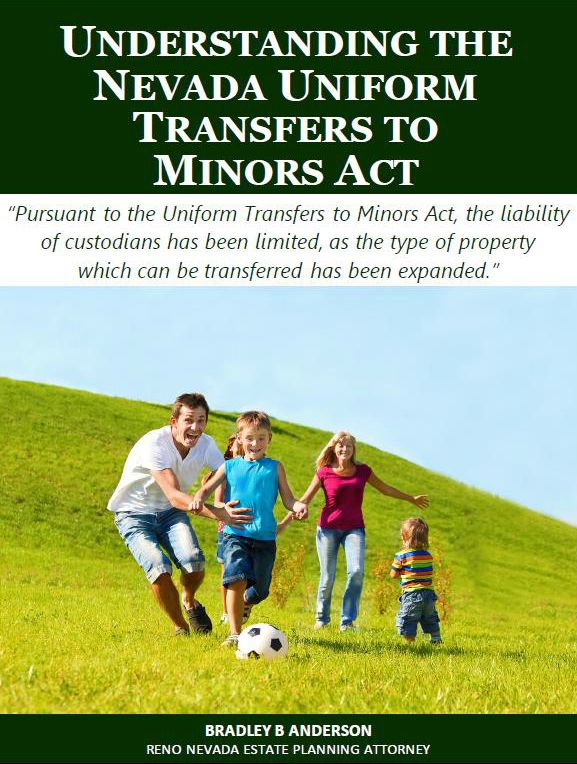 The first piece of federal legislation addressing this issue was passed in 1956 and was known as the Uniform Gifts to Minors Act. The initial statute was based on an earlier law sponsored by the New York Stock Exchange and the Association of Stock Exchange Firms. Eventually, all of the states adopted this legislation or one of its amended forms. Some states also added other amendments that defeated the uniformity of the law. In response, the statute we now know as the Uniform Transfers to Minors Act was passed in 1983.
Topics covered in this report include:
The predecessor of the Uniform Transfers to Minors Act
The need for uniformity in laws regarding transfers to minors
How is the new Uniform Transfers to Minors Act different?
What type of property can be transferred?
How can property be transferred to a minor?
What is the basis for jurisdiction over transfers to minors?
What is the primary goal of the Uniform Transfers to Minors Act?
What is the extent of liability of the custodian?