While we'd all like for our lives to turn out exactly as we had planned when we were in our 20s, this is highly unlikely. Life can change in the blink of an eye and it's unrealistic to expect that an estate plan drafted by you in your early thirties will still reflect your wishes as a 50 or 60-year-old. Learn more about how to legally prepare for your future with the Reno estate planning lawyers at Anderson, Dorn & Rader by assessing the Johnson family's history with estate planning below.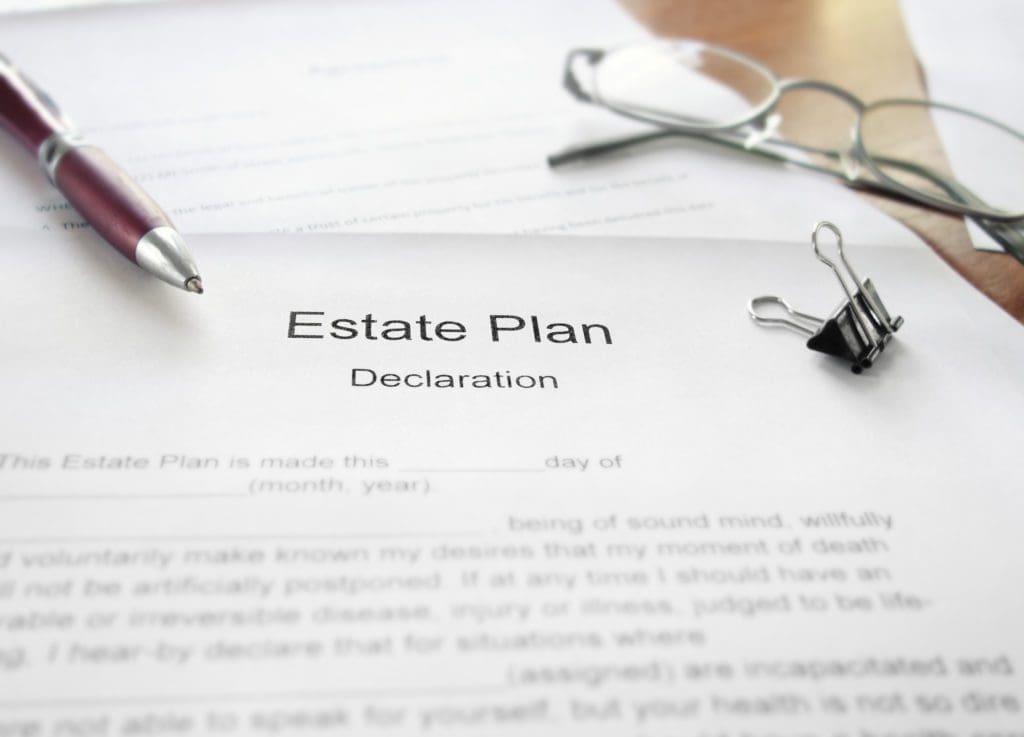 Meet The Johnson Family
Patricia and Sal Johnson married at the ages of 23 and 26. Just a few years later, their first child, Simon, was born which prompted them to get an estate plan in place. Just three years later, their second child, Pamela, was born, leading them to update their estate plan to include both children. 
Later in life, the couple attended one of our estate planning seminars, which encouraged them to update their estate plan yet again, this time with a trust-based plan in place that will not only protect themselves, but also their children, grandchildren, and even the family dog, Rudy. 
However, rather than taking part in client maintenance opportunities that allow the Johnson's estate planning lawyers to keep their plans up-to-date, they chose to just call in when they wanted to make amendments. This resulted in the estate plan going untouched for many years, and updates were never made despite their continued life changes. 
How Their Lives Have Changed in 10 Years
As stated earlier, life is going to change over time. How you choose to update your estate plan and when will help you deal with all of those changes accordingly. Here's what's changed in the Johnson family's lives in the last 10 years: 
Simon and Pamela have graduated from college and are moved out of the family home. 

Simon and his wife are now expecting their second child. Their first child was born with a genetic condition that will affect their life forever. 

Pamela is a single mother to one child and two dogs. 

Sal's mother became ill a few years ago and now lives with Sal and Patricia.

Patricia and Sal decided to purchase a vacation home on the west coast.  

Their dog Rudy, unfortunately, passed some years ago and the couple has since adopted another dog. 
How do you think their estate plan will look now that there have been some major life changes throughout the whole family? Surely, they will need to update the estate plan to reflect these changes, which are typical of what 10 years can bring. 
What This Means For You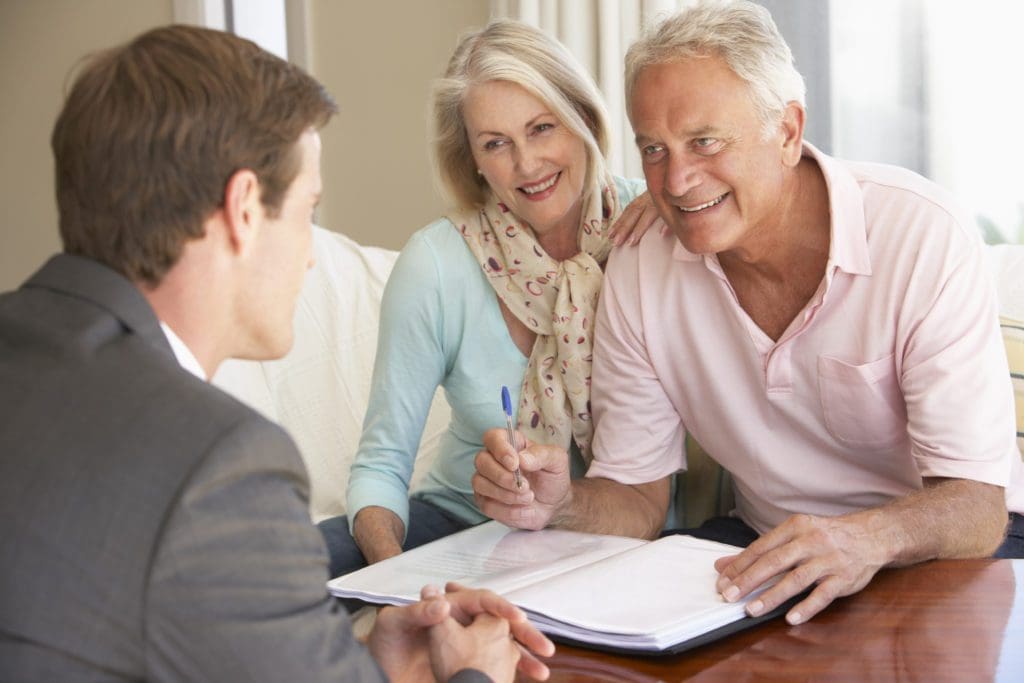 Now that you've seen how the Johnson's lives have changed, let's apply this to you and your family. What changes have you experienced in your life? Have you moved? Did you purchase a new home? Do you have more children or grandchildren? Have you started a business? Has anyone suffered any health problems? Do you have new accounts or investments? Do you now care for a parent, pets, or dependent children? Have you remarried, gotten divorced, or retired?
All of these factors can greatly impact your current and future estate plans, but you'll also need to consider how the lives of those around you have changed as well. Has someone you loved died? Have friends or family named in your plan as trusted helpers moved away, or has your relationship changed? Are your children now adults and able to help you? Do you want to help with the grandchildren's college or sports interests?
Surely, many things have changed in the past 10 years and it's important that your estate plan reflects the changes in your personal life, financial situation, and overall goals. 
Work with Estate Planning Lawyers
To update your estate plan, or get one started, reach out to Reno estate planning lawyers Anderson, Dorn & Rader today. They'll be able to help you define your goals and draft an estate plan that fits your specific needs. Connect with us to learn more.