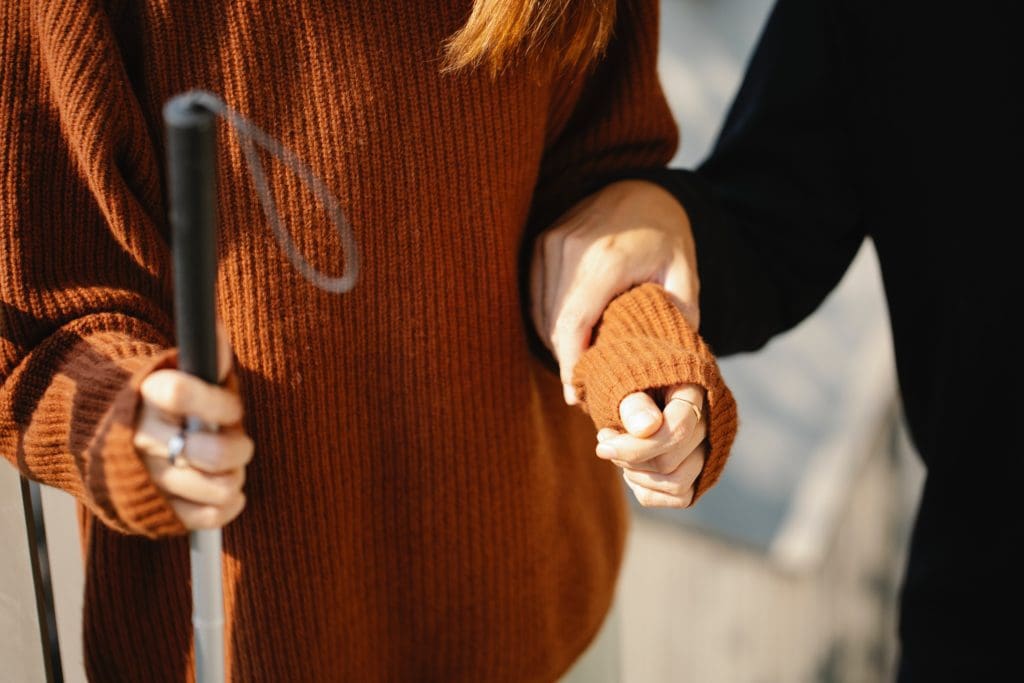 Estate planning is an important process that involves making arrangements for the distribution of your assets and property after your passing. While having an estate plan in place is crucial for everyone, people with disabilities need to get in touch with a Reno estate attorney even more.
Disability panels are groups of people who are appointed to oversee the management of an estate plan for an individual with a disability. This group, which may consist of close relatives, dependable friends, financial advisers, and attorneys, works to see that the disabled person's needs and wishes are fulfilled in the event of their incapacitation or passing. This is crucial because people with disabilities could have distinct needs that call for extra care and attention.
Disability panels offer a level of transparency and accountability not often found in conventional estate planning arrangements, which is one of its key advantages. By appointing a panel to manage your estate plan, you can be confident that your wishes are being carried out according to your intentions.
Knowing that there is a plan in place for managing a potential disability, everyone involved can feel more secure and prepared. Also, a disability panel can ensure that, in the event of a handicap, the person's desires are respected and carried out.
It's also worth noting that disability panels can be a valuable tool for estate planning. By including a disability panel in an estate plan, individuals can ensure that their wishes for care and decision-making are respected even if they become disabled. In addition to ensuring that the estate is managed in accordance with their wishes, this can help avoid family disagreements.
Disability panels can help prevent disputes among family members or other parties who may have conflicting interests in your estate. When there is a panel in place to manage your estate, there is less opportunity for disagreements or misunderstandings to arise. This can help ensure that your assets are distributed according to your wishes and can help prevent the unnecessary strain on relationships that can often result from disputes over an estate.
In addition to providing oversight of your estate plan, disability panels can also assist with other aspects of your care. For those with impairments, who might need extra care and attention to preserve their quality of life, this might be particularly crucial.
When choosing members for a disability panel, it is important to consider factors such as trust, competency, and reliability. You want to choose people who will be dedicated to carrying out your intentions and who are capable of administering your estate plan in a competent and ethical manner. This may include family members, close friends, or trusted advisors who have experience with estate planning or disability issues. The correct people must be chosen to serve on the disability panel in order for it to be effective. These people ought to be dependable, aware of the person's requirements and preferences, and capable of cooperating in decision-making. Clear rules and processes for the panel's operation and decision-making should be in place as well.
Disability panels can play a crucial role in estate planning for individuals with disabilities. By designating a panel to manage your estate plan, you can be certain that your wishes are being carried out exactly as you planned and that your assets are being dispersed in a fair and equitable manner. This can provide you and your loved ones peace of mind and help avoid disagreements or misunderstandings that frequently occur in conventional estate planning arrangements. If you or a loved one have a disability, it may be worth considering the benefits of disability panels in managing your estate plan.