Recognizing National Mentoring Month: This January, consider these ways to become an estate planning mentor.
If you have children or young loved ones you hold close, you can make a large impact on their development by sharing knowledge to help them succeed in life. January is National Mentoring Month, and there's no better time to help mentees form goals that will put them ahead of the curve.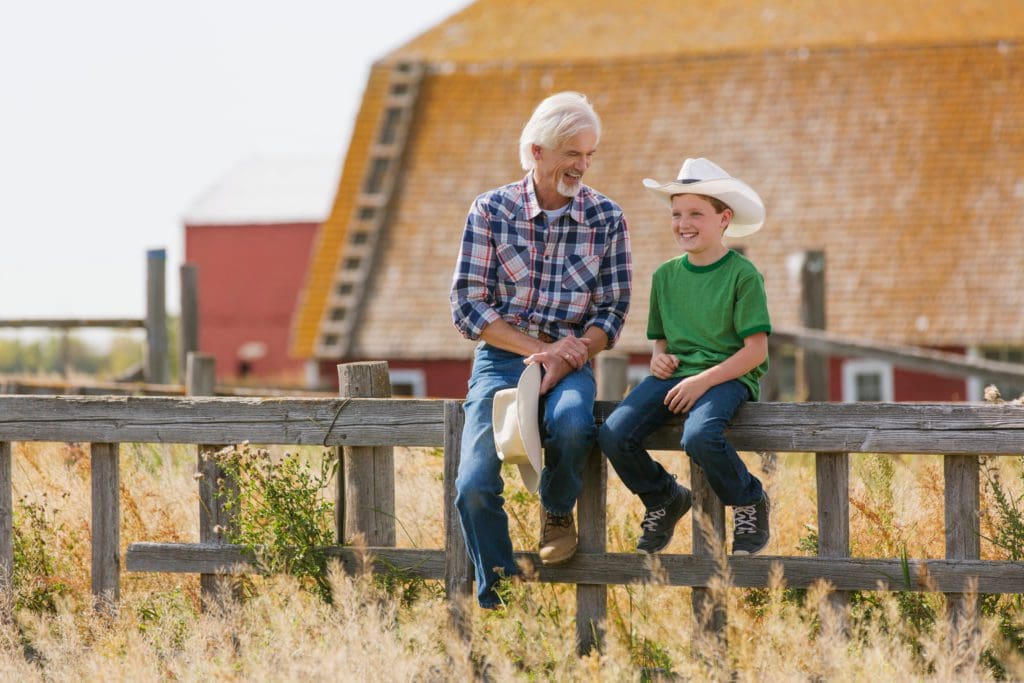 Usually when estate planning is mentioned, we default to the notion that it only relates to a person passing, or when someone is preparing to transfer assets to loved ones. While these scenarios are definitely part of estate planning, it also involves the development of good habits throughout your whole adult life. This is where mentoring comes in. Teaching your children and other young family members the value of financial and estate planning now can help them in the long run. Here are some ways you can implement teachings and set them up for success:
1. Assist your mentee in reaching their goals by giving small gifts over time.
Start by teaching them the importance of setting goals and how to set them for themselves. For instance, if they want to start a business or pay for college in the future, help them set up a savings or investment account and incentivize regular deposits by matching a portion of their contributions. If they want to give to a charitable cause, match their donations to encourage them. By helping them achieve their goals through their own efforts, they will learn valuable lessons and benefit from the experience. Share your own experiences and lessons learned when pursuing similar goals to further aid in their success.
2. Prepare your mentee to inherit a specific item by educating them about it.
For example, if you plan to pass on a family cabin to your children, give them information on how to maintain it and create a schedule for taking care of it. Share your knowledge and experience you gained caring for it growing up. If you and your siblings were responsible for the cabin growing up, teach them the best ways you found to work together as a team to care for the property. Along with providing practical information, share personal stories and memories about your own experiences at the cabin to communicate its importance and why you want them to have similar positive experiences once it's passed down to the next generation.
3. Pass on valuable skills to your mentee that you have acquired and consider important.
Share the lessons you learned from your parents about saving money or contributing to good causes. If you have developed money management skills that have helped you build a significant estate and benefit your family and others, invest time in teaching those skills to your mentee. Similarly, if you have found effective ways to evaluate the credibility of charities and make responsible donations, share that knowledge with your mentee so they can make informed decisions. Emphasize to your mentee how these skills have positively impacted your life and the lives of others to stress their importance and the value of learning them.
Need a Professional Mentor? Contact AD&R
Mentoring in a creative way allows you to pass on more than just your assets to your loved ones. You can also share your core values, skills and experiences gained from putting them into practice. If you wish to leave a lasting legacy for your family and loved ones by creating or updating your life plan, reach out to Anderson, Dorn & Rader for help.