As with all things, there is a time for filing taxes, and it's approaching quickly. As soon as January 31st, you'll begin receiving crucial tax documents. Whether you're submitting as an individual or managing an estate or trust, it's time to begin preparations for the April 18th, 2023 tax deadline.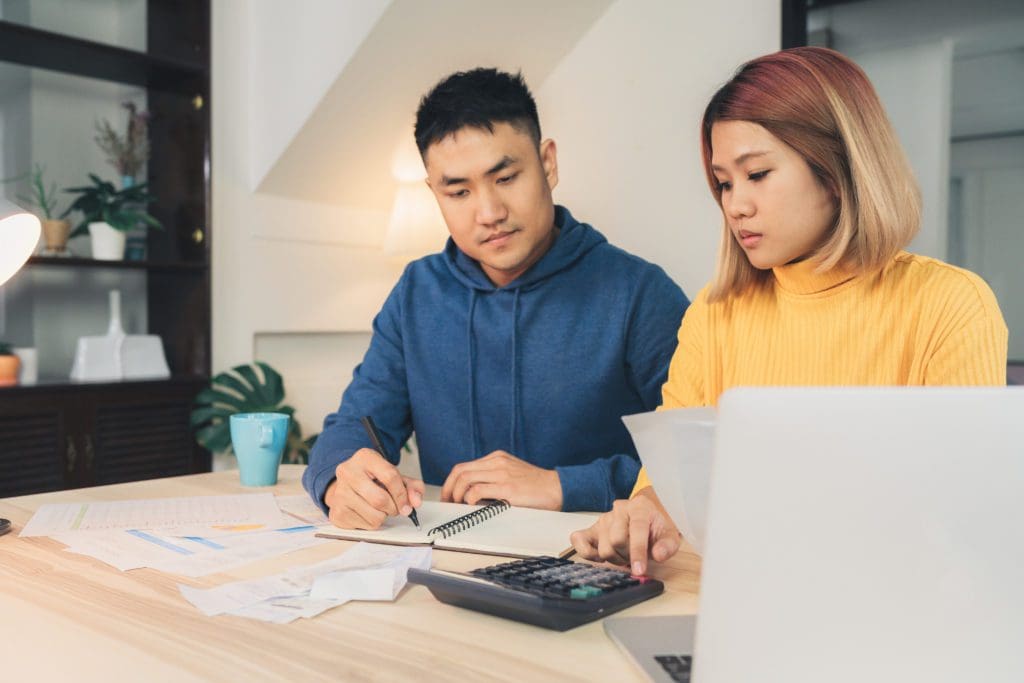 Filing as an Individual
Form 1040 is the one used by individuals and married couples to file their yearly income taxes. Keep an eye out for forms indicating your overall income for 2022 in your mail and online, as soon as this January. Here are some of the forms you may need to finish your Form 1040:
The W-2, also known as the Wage and Tax Statement, must be sent to all full-time employees and part-time employees classified as such by their employer by January 31, 2023. It displays the total wages, tips, and compensation earned, taxes withheld by the employer, and Social Security and Medicare deductions. Independent contractors and self-employed individuals do not receive this form. If you received at least $600 in nonemployee compensation as an independent contractor, you should expect to receive a Form 1099-NEC (previously you would received Form 1099-MISC) by January 31, 2023. The party or business who hired you is responsible for providing this form. Now, if you received prizes, awards, or other forms of income, the business will also provide you with a Form 1099-MISC.
You should expect to receive a Form 1099-INT by January 31, 2023, if you received interest income of at least $10 from any entity such as a bank or financial institution. This form can take into account the interest paid on savings bonds and savings / checking accounts, for example. Use this form to report your interest income to the Internal Revenue Service for the tax year.
Look out for a Form 1099-DIV by January 31, 2023, if you received at least $10 in dividends or other distributions from financial institutions like banks, credit unions, and mutual funds. This form provides you with the necessary information to report your investment income from dividends to the Internal Revenue Service.
It's crucial to keep records of items that can lower your taxable income, such as IRA and health savings account contributions, as well as documents that support tax deductions or credits, such as charitable contributions and mortgage interest. These records will assist you in taking advantage of all the possible tax benefits for which you are eligible.
Filing as an Executor or Trustee
"As an executor of an estate or trustee of a trust, you are responsible for reporting any income over $600 earned by the estate or trust on Form 1041. Even if the income earned is less than $600, if a beneficiary is a nonresident alien, the form must still be filed. However, the beneficiaries, not the estate or trust, are responsible for paying the income tax on the income received. Examples of assets that may generate income for an estate or trust include mutual funds, rental property, savings accounts, stocks, or bonds."
The due date for filing a return for an estate or trust depends on whether it follows a calendar or fiscal year. For those that follow a calendar year, the return must be filed by April 18, 2023. However, for those that follow a fiscal year, the return must be filed by the 15th day of the fourth month after the end of the tax year. The executor or trustee can choose which framework to use. Many opt for a fiscal year, which starts on the date of the grantor's death and finalizes on the last day of the month prior to the death anniversary. This schedule provides more time for tax planning. If a calendar year is chosen, the tax year starts on the date of death and ends on December 31st of the same year.
Both trustees and executors must report all income distributions given to beneficiaries on the Schedule K-1. You also have to provide a copy of the Schedule K-1 to each respective beneficiary who received an income distribution, and the beneficiaries must report the distribution amount when they file their personal income taxes. The deadlines to submit Schedule K-1 follow the same guidelines as Form 1041 and depend on whether it's subject to a calendar or fiscal year framework. Since the beneficiaries must report this income on their personal tax returns, it is essential to send them the Schedule K-1 as soon as possible so they have ample time to report the income.
As the trustee or executor, it is important to gather and keep track of your own fees, fees paid to professionals like accountants or lawyers, any administrative expenses, and distributions given to beneficiaries. This way, you can report them on Form 1041, which supports the tax deductions claimed for the trust or estate.
Anderson, Dorn & Rader can assist you with complex tax filing.
It is important to take into account the impact of income taxes when it comes to estate planning and administration. This is true whether you are an individual creating / updating your own estate plan, or administering a trust or estate on behalf of a loved one. If you have any questions on how income taxes should factor into your planning or administration decisions, please contact the estate planning professionals at Anderson, Dorn & Rader.