Estate plans are more than your monetary net worth. Categories of your estate can include real estate, pets, possessions and all other property you own. Some people forget how priceless personal property, such as family heirlooms and keepsakes, can be to those you leave behind. 
It is important to work out what will happen to these valuable items after your death by creating an estate plan. 
What Is An Heirloom And Keepsake?
Heirlooms
Heirlooms have been passed down to family members for generations. These items can vary in monetary value, but the memories attached to them are copious, giving them an emotional and sentimental value that shouldn't be discarded or auctioned after your passing.
Keepsakes
Keepsakes are slightly different from heirlooms because they apply to specific items you owned during your life. These items can be anything from cutlery sets, furniture, or jewelry that you left behind for your family. While these valuable items only have been passed down once, they have nostalgia your family wouldn't want to lose.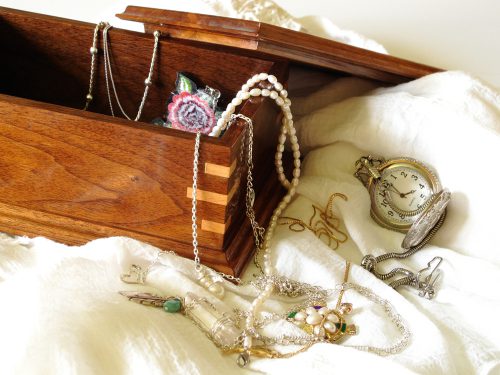 Issues You May Face When Sorting Family Heirlooms and Keepsakes
Family members can have different values associated with certain heirlooms and keepsakes. It can be crucial to talk with each family member about their feelings and expectations towards certain items in advance. This common knowledge will help your family avoid unnecessary fighting for heirlooms or keepsakes after your death. 
It is a good idea to decide if you need to have your family heirlooms or keepsakes appraised. By doing this, you provide your heirs with the necessary documentation to understand the value of each object passed down to them. Plus, you might realize you want to get some of these items insured due to their worth. Handling this before you pass will make it easier for your heirs to go through the mourning process and avoid unnecessary externalities.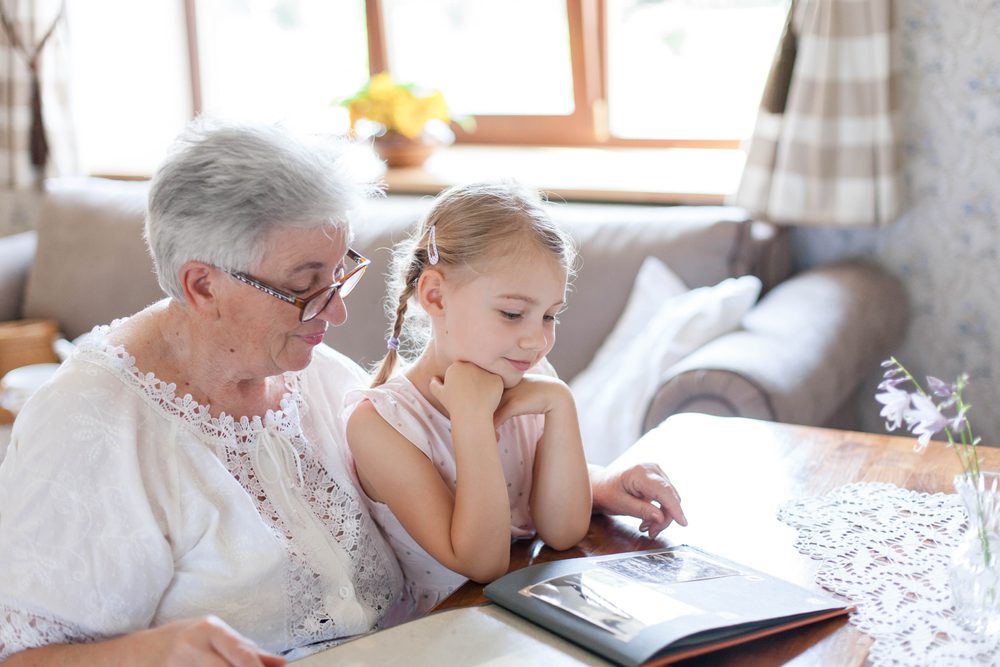 How To Distribute Family Heirlooms and Keepsakes
There is no proper way to distribute these valuable and irreplaceable items after your death. Of course, these valuables could end up lost or undervalued if they end up in the wrong hands when there is no plan in place for family heirlooms and keepsakes.
Here are some ways to distribute these precious items to your heirs.
Equal Distribution 
Some people prefer to equally distribute heirlooms and keepsakes to their heirs by focusing on each items' monetary value. An estates planning attorney can offer you guidance when understanding the liquidity of each family heirloom and keepsake.
Personal Property Memorandum
It is important to note more than two of your heirs may desire the same heirloom or keepsake. You can resolve this dilemma before you pass by creating a personal property memorandum. This document is a chance for you to explicitly state your wishes and avoid any conflict that may come after your death. 
One benefit to this type of inheritance planning is that a property personal memorandum is referred to as your last will and identifies who is to receive said property. Also, you don't need to execute a new will or amend your trust if you decide to make modifications to which heirs receive these family heirlooms and keepsakes.
Gifting Family Heirlooms And Heirlooms During Your Life
You may prefer to gift special items to your heirs before passing away. Doing this could be a consideration if you find enjoyment in seeing how your family reacts to receiving their heirloom or keepsake. 
Of course, you don't want to forget the gift tax you may incur after giving any items to your heirs while alive. Furthermore, you may want to consider if you should factor them into what share of your estate your heirs receive after your death depending on their value.
Let An Estate Planning Attorney Help
Anderson Dorn and Rader's attorneys have the expertise and knowledge to help you create an estate plan that considers all your assets. Family heirlooms and keepsakes are just one piece of the puzzle. Define all your wishes for what your heirs receive with an estate plan to help avoid conflict between your heirs later on.